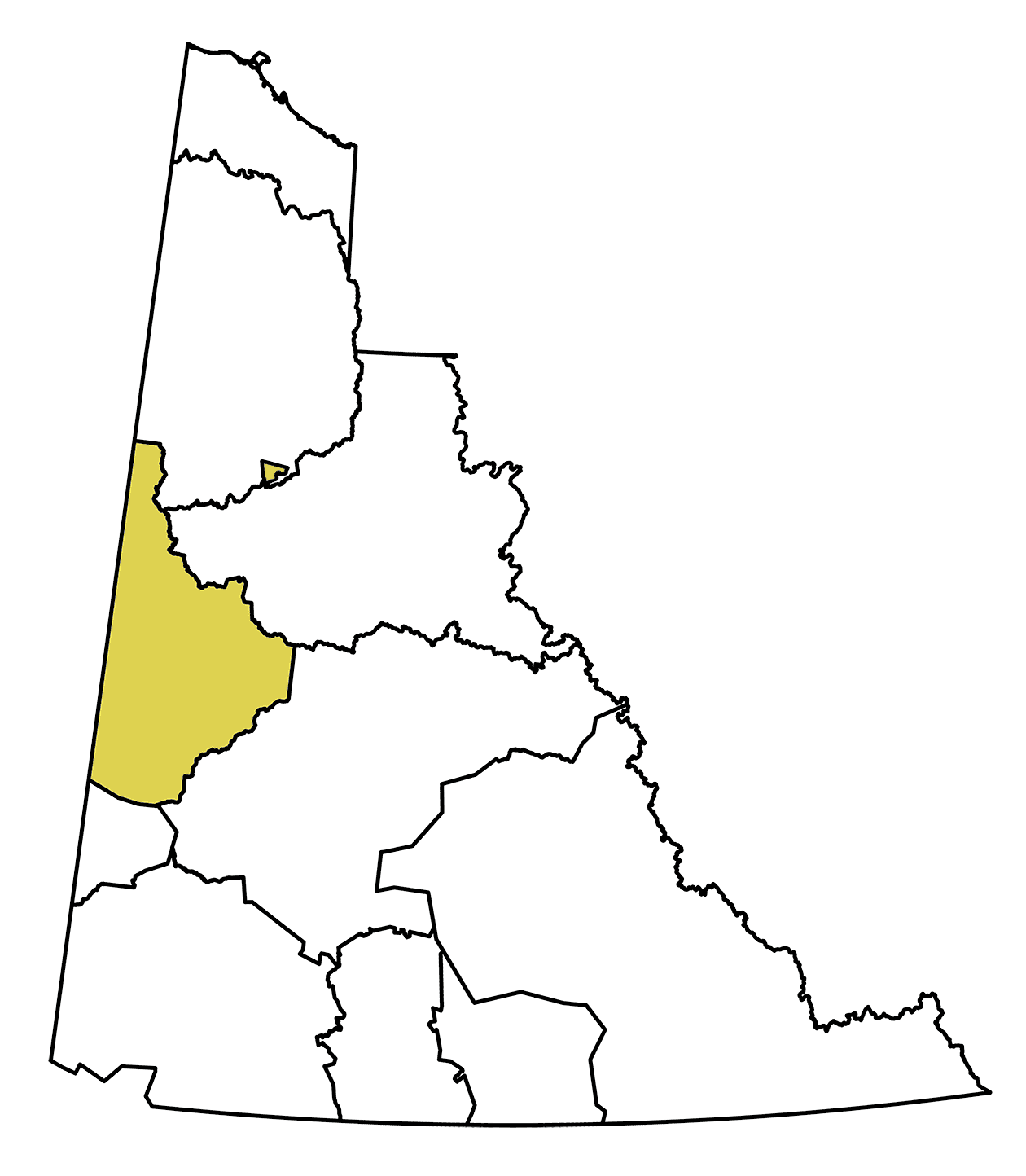 A Recommended Plan for the Dawson Region was produced by the Dawson Regional Planning Commission and delivered to the Tr'ondëk Hwëch'in First Nation Government and Yukon Government in June 2022.
The plan is now in the approval process. The two Governments conducted a joint public engagement on the plan in fall of 2022. A decision is expected in March, 2024.
The plan recommends Special Management Areas (protected areas), caribou and wetlands stewardship areas, integrated stewardship areas, and three areas for future sub-regional planning.
An interactive map has been developed to help with interpretation of the plan.
Commission Website: www.dawson.planyukon.ca
petermatherfn007-dawsonregion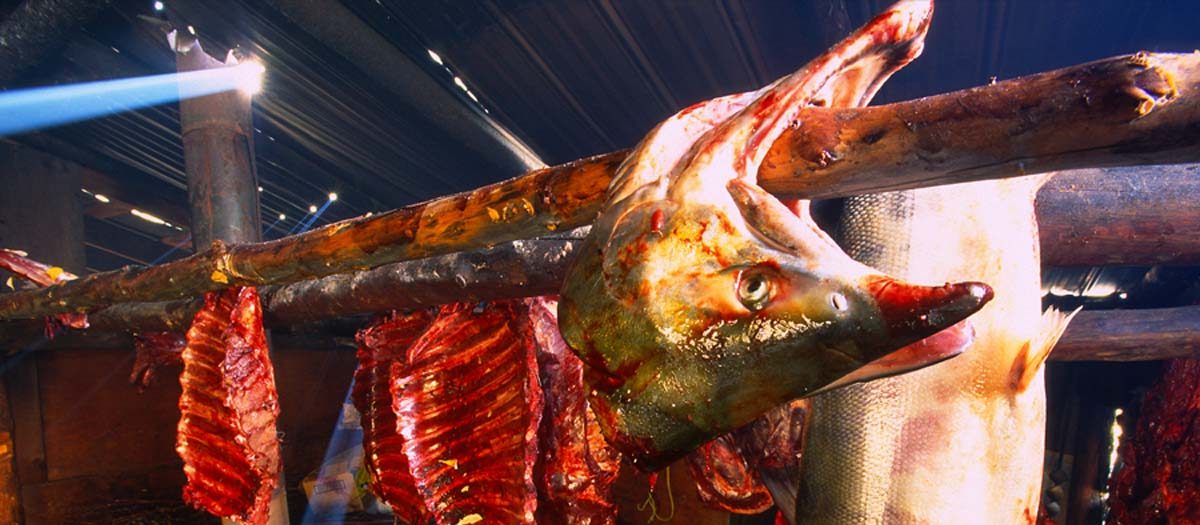 petermatherfn007-dawsonregion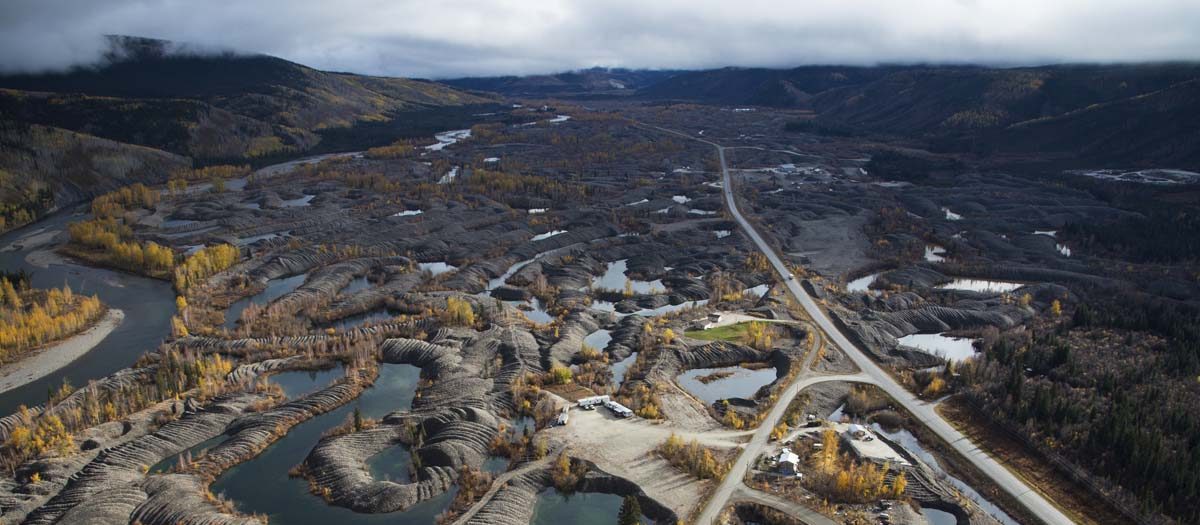 petermatherfn007-dawsonregion