The Teslin Region is an area recommended for future planning.
The area mainly encompasses the Traditional Territory of the Teslin Tlingit Council.
In the early 2000's, a Teslin Regional Planning Commission was established and made progress towards a regional plan, completing the "Land – A Living Space" which introduced key principles and values for the region. The Commission closed down soon afterwards.
The Yukon Land Use Planning Council is prepared to recommend planning proceed in this region once these governments and Yukon Government reach a Memorandum of Understanding.
Bear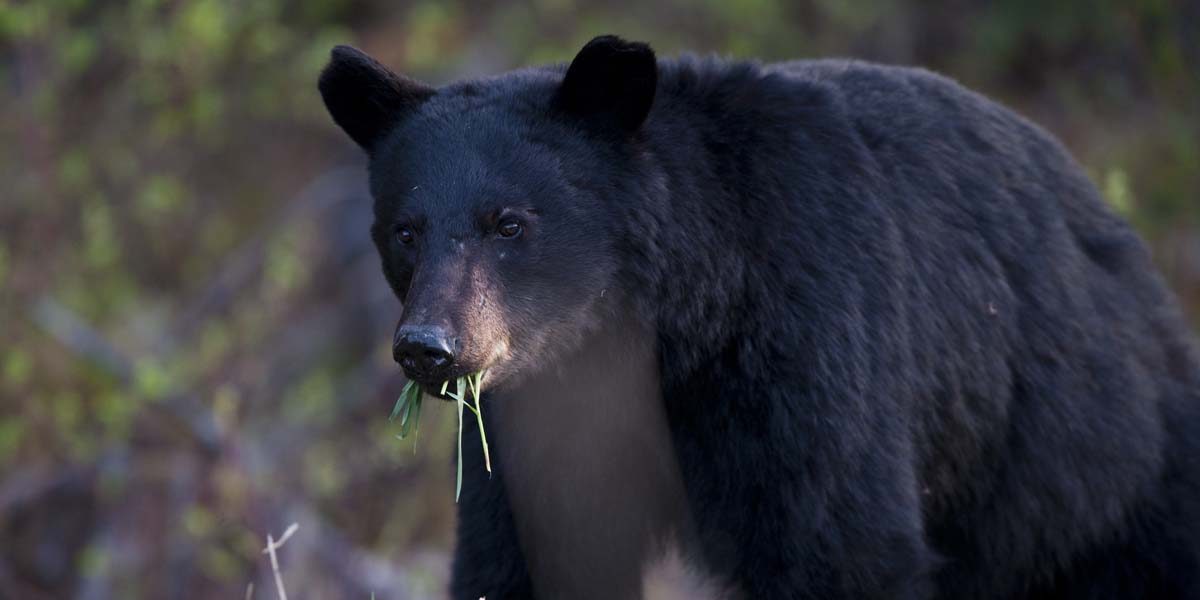 Hand Games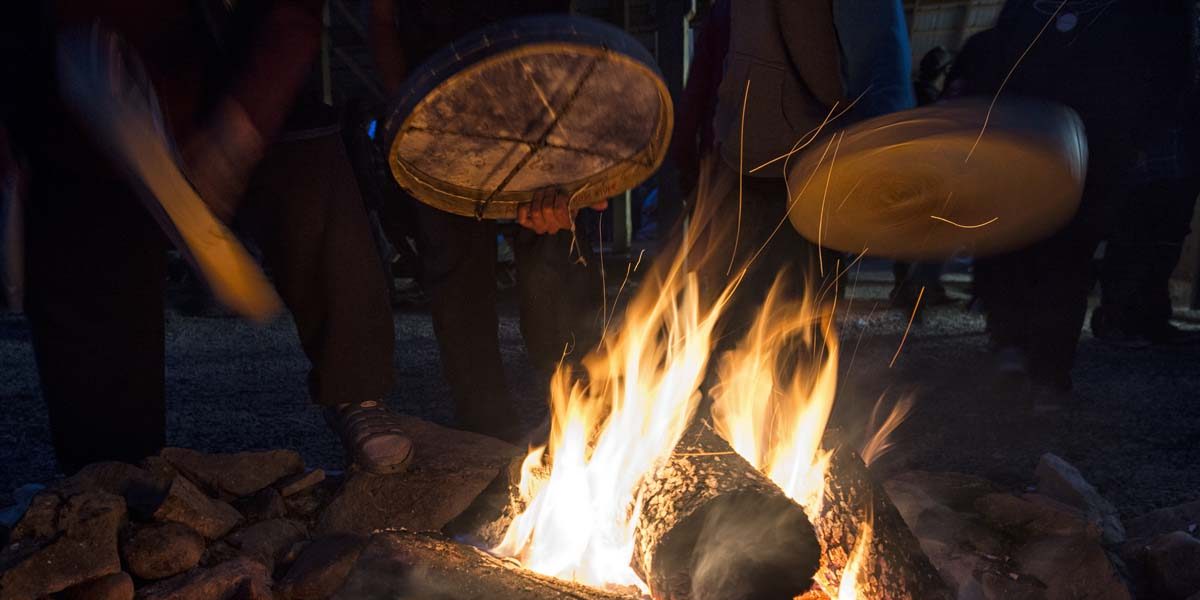 Loon