Wolf Clan Man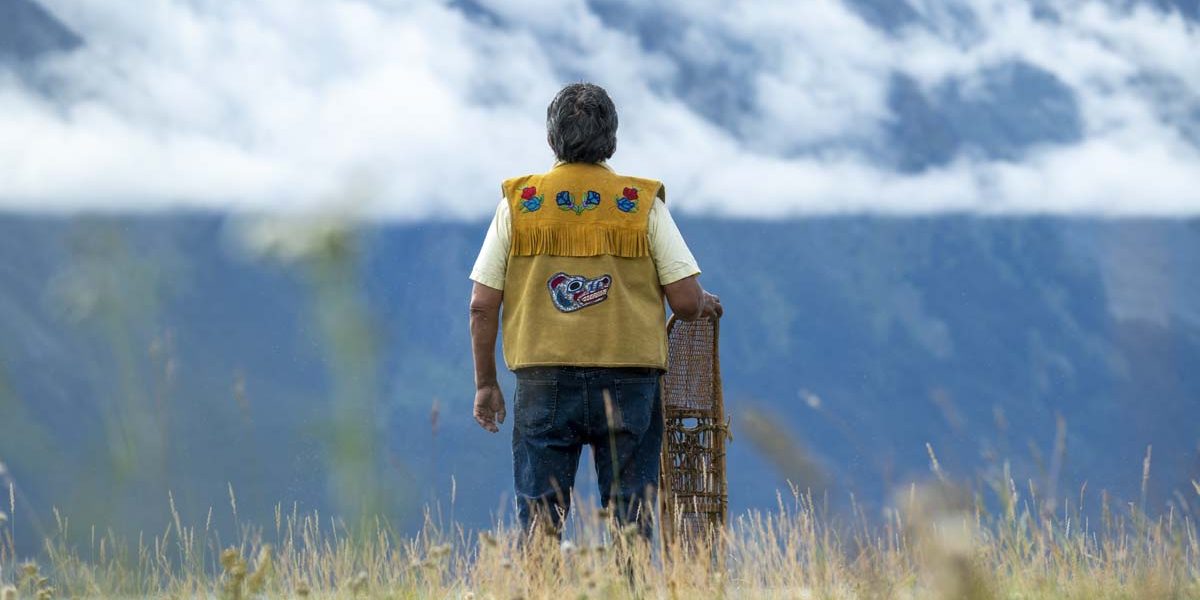 Winter River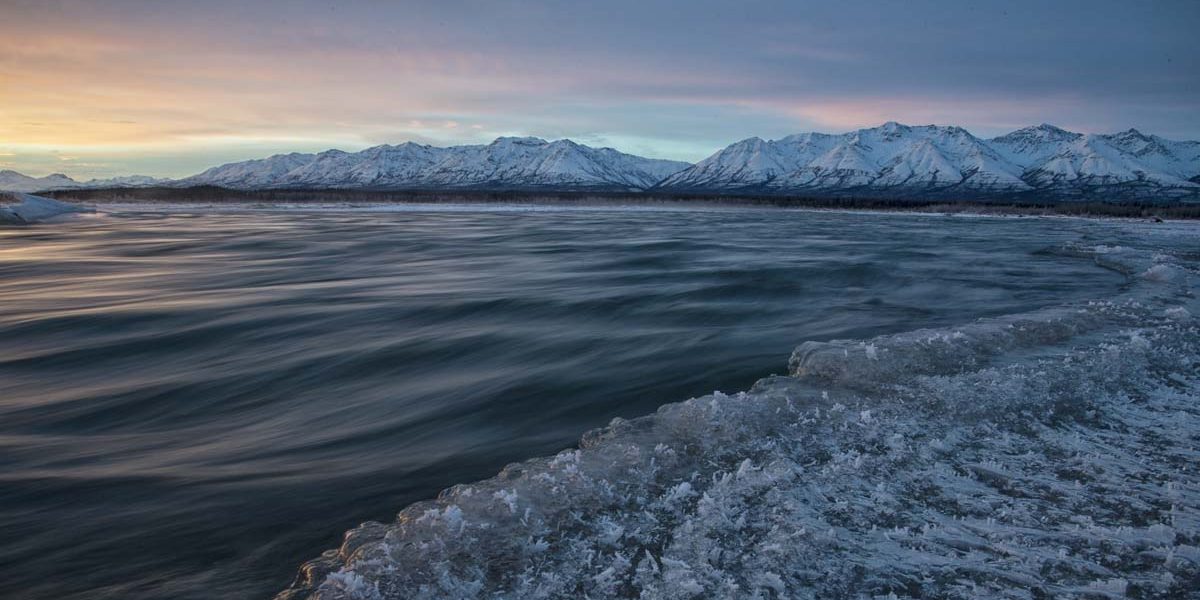 Slide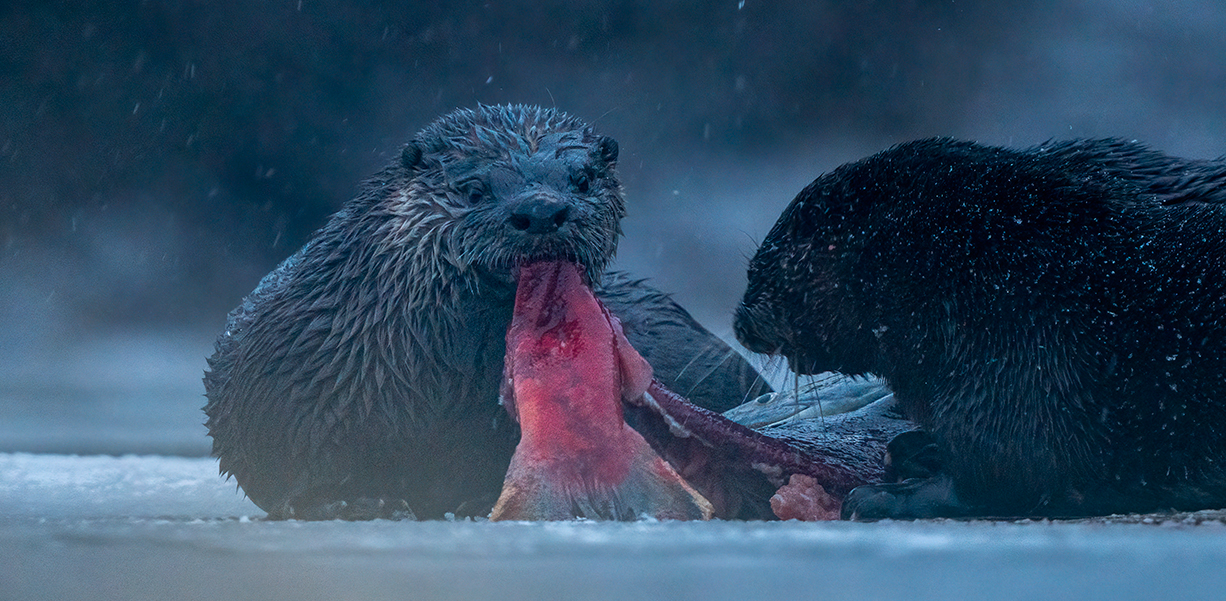 The Kluane Region is an area recommended for future planning.
The area mainly encompasses the Traditional Territories of:
Champagne & Aishihik First Nations
Kluane First Nation
White River First Nation
The Yukon Land Use Planning Council is prepared to recommend planning proceed in this region once these governments and Yukon Government reach a Memorandum of Understanding.
A land use plan is being developed for the Alaska Highway West by Champagne & Aishihik First Nation and Yukon Government.