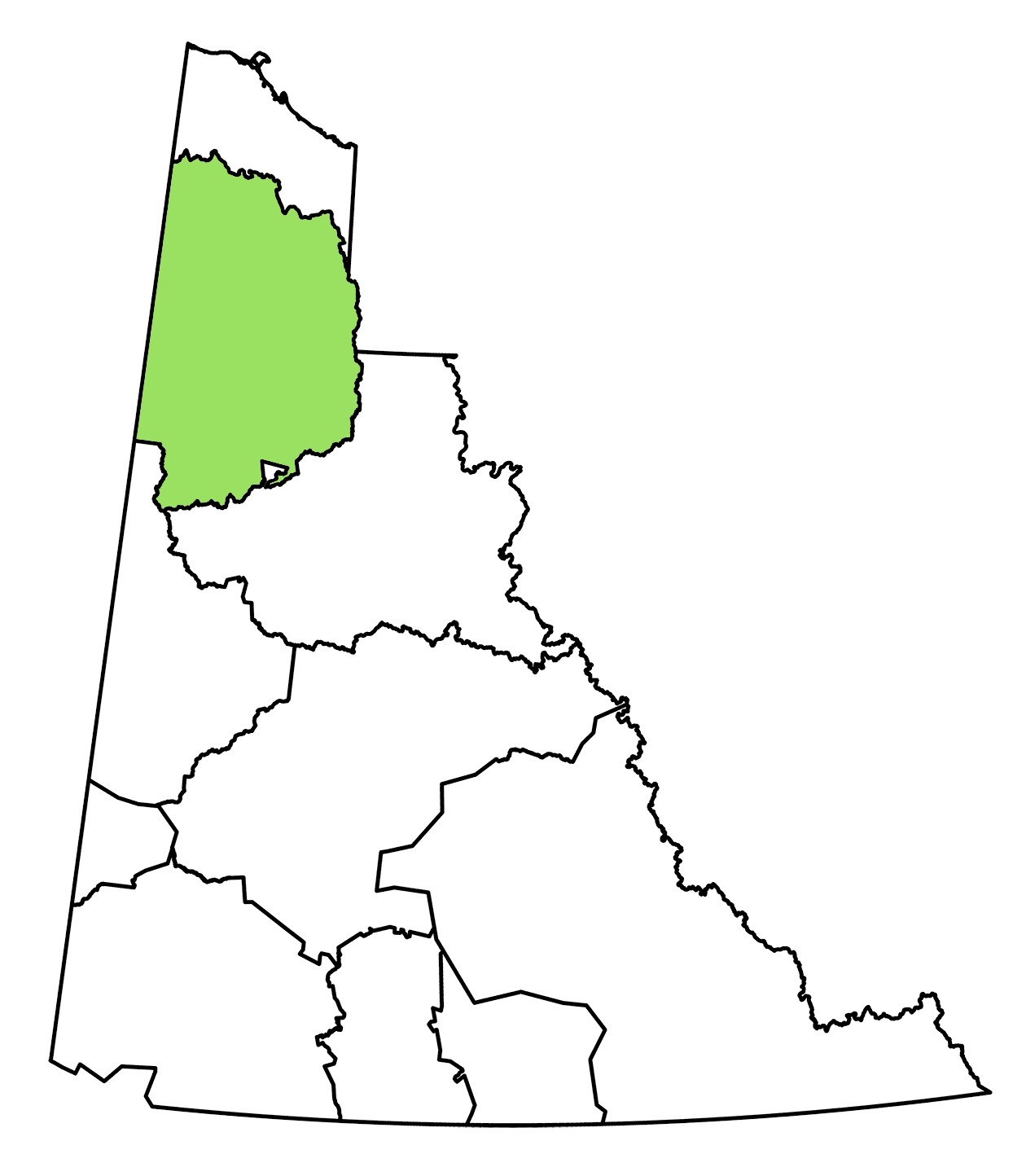 and ResuThe North Yukon Regional Land Use Plan applies to the North Yukon Planning Region which largely falls within the Traditional Territory of the Vuntut Gwitchin First Nation. This plan was developed by the North Yukon Regional Planning Commission and was approved by the Yukon Government and Vuntut Gwitchin First Nation Governments in 2009.
Since 2009, those two governments have led the implementation, with some support from the Yukon Land Use Planning Council. There is no longer a North Yukon Planning Commission in place.
YLUPC has been providing opinions as to whether or not proposed projects in the region are consistent with the Final Recommended Plan since the North Yukon Planning Commission is no longer in place. For more information on consistency opinions in the North Yukon region click here. 
If you are looking for spatial data, you may contact us here at the Council.
Two protected areas have been established as a result of the regional plan:
The remaining portion of the planning region falls under either Integrated Management Areas or pre-existing protected areas such as Ni'iinlii'njik Reserves & HPA and Vuntut National Park.
Upcoming planning processes for this region:
Plan Review: the North Yukon Regional Plan is due for a full plan review.
Chuu Tl'it Gwa'an: This area, formerly known as the North Yukon Annex, the headwaters of the Porcupine River, is a shared use area between Vuntut Gwitchin First Nation and Tr'ondëk Hwëch'in First Nation that needs to be planned.
Dempster Highway Corridor: The plan recommends a sub-regional plan be developed for the Dempster Highway Corridor, which runs through this area.
Caribou Hide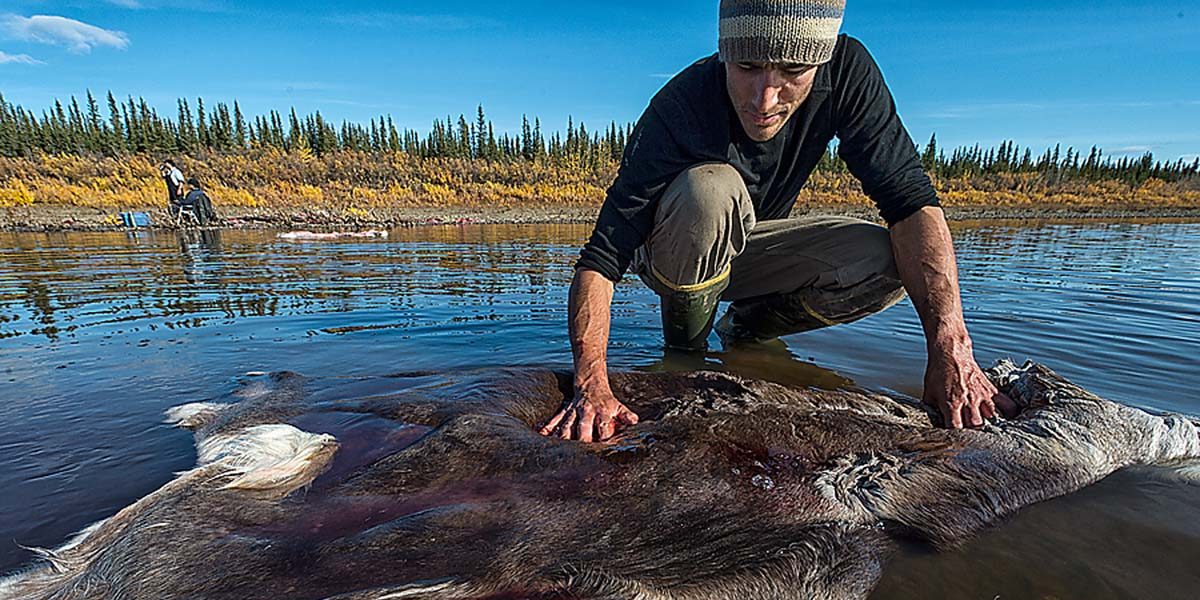 Caribou Aerial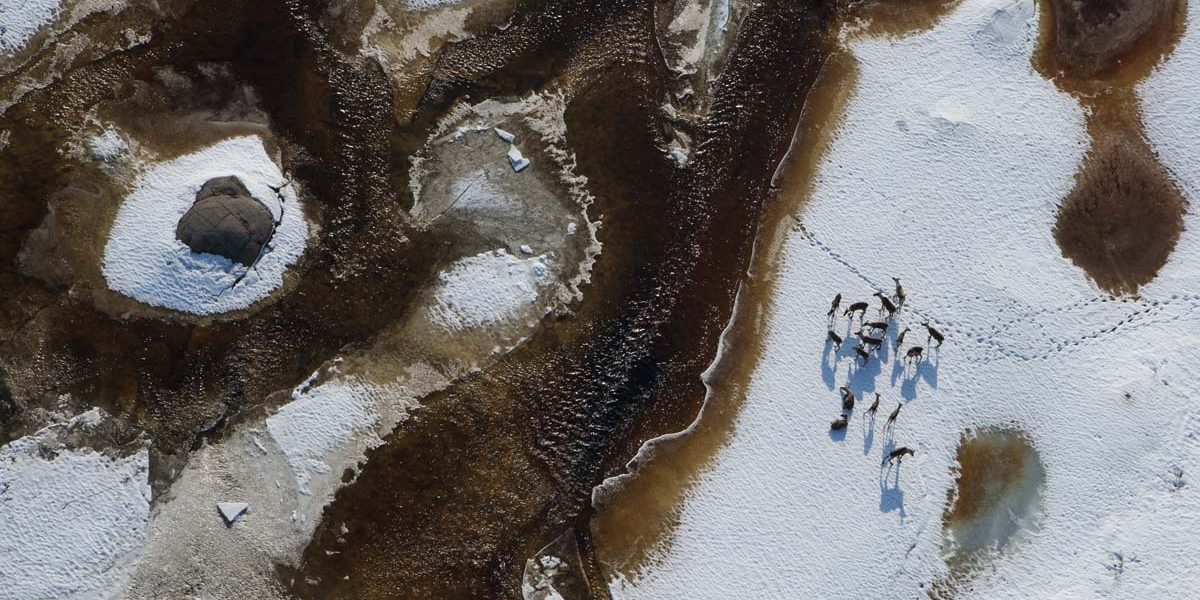 Throwing Fish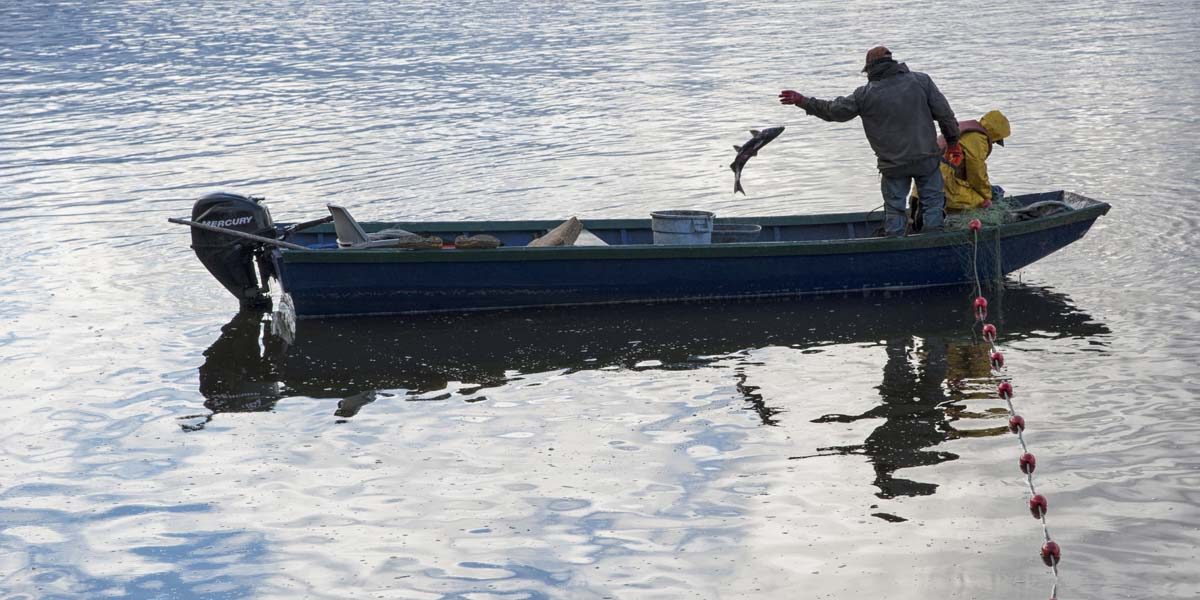 Map 01 - Regional Overview
Map 03 - Simplified Geology and Ecodistricts
Map 04 - Simplified Surficial Geology and Ecodistricts
Map 05 - Porcupine River Watershed and Major Sub-Basins
Map 06 - Regional Ecosystems-Ecoregions and Ecodistricts
Map 07 - Regional Ecosystems-Bioclimatic Zones and Ecodistricts
Map 09 - Identified Wetlands and Wetland Complexes
Map 10 - Fire History (1950-2005)
Map 11 - Landscape Types with Susceptability to Climate-Induced Change
Map 12 - Porcupine Caribou Herd-Yukon Key Areas Inventory & Old Crow TK Database
Map 13 - Moose-Yukon Key Areas Inventory and Old Crow TK Database
Map 14 - Bears-Yukon Key Areas Inventory and Old Crow TK Database
Map 15 - Furbearers-Yukon Key Areas Inventory and Old Crow TK Database
Map 16 - Sheep-Yukon Key Areas Inventory and Old Crow TK Database
Map 17 - Waterbirds-Yukon Key Areas Inventory and Old Crow TK Database
Map 18 - Raptors-Yukon Key Areas Inventory and Old Crow TK Database
Map 19A - Range of Porcupine Caribou Herd
Map 19B - Distribution of Radio-Collared Porcupine Caribou (1983-2005)
Map 20 - Distribution of Radio-Collared Porcupine Caribou, by Season (1983-2005)
Map 21 - Fall to Late Fall Distribution of Satellite-Collared Porcupine Caribou 1985-04
Map 22 - Late Fall to Winter Distribution of Satellite-Collared Porcupine Caribou1985-04
Map 23 - Winter to Spring Migration and distribution, Porcupine Caribou (1985-2005)
Map 24 - Caribou Habitat Suitability-Winter
Map 25 - Location of Moose and Aerial Survey Boundaries (1995-2003)
Map 26 - Moose Habitat Suitability, Spring-Summer
Map 27 - Moose Habitat Suitability-Early Fall
Map 28 - Moose Habitat Suitability-Late Fall
Map 29 - Moose Habitat Suitability-Winter
Map 30 - Marten Habitat Suitability-Winter
Map 31 - Waterbird Population Surveys and Major Wetland Complexes
Map 32 - Waterbird Habitat Potential
Map 33 - Fisheries Stream Information Watershed Summary
Map 34 - Fisheries Specific Lake Information Summary
Map 35 - Historic Fish Trap Locations and Important Lake-Wetland Complexes
Map 36 - Identified and Potential Over-Wintering Fish Habitat
Map 37 - Coho Salmon Spawning Habitat
Map 38 - Chum Salmon Spawning Habitat
Map 39 - Chinook Salmon Spawning Habitat
Map 40 - Heritage Values and Traditional Land Use
Map 41 - Vuntut Gwitchin Current Land Use
Map 42 - Tourism and Recreation
Map 43 - Oil and Gas Potential and Resource Interests
Map 44 - Mineral Potential and Resource Interests
Map 45 - Coal and Iron Potential
Map 46 - Tree Height in the Old Crow Area
Map 47 - Forest Site Potential in the Old Crow Area
Map 48 - Important Areas for Future Economic Development
Map 49 - Existing Land Use Impacts
Map 50 - Contaminated Sites
Map51 - Areas of Previous Conservation Interest and Existing and Interim Protected Areas
Map 52 - Ecologically Important Areas (detailed)
Map 53 - Ecologically Important Areas (generalized)