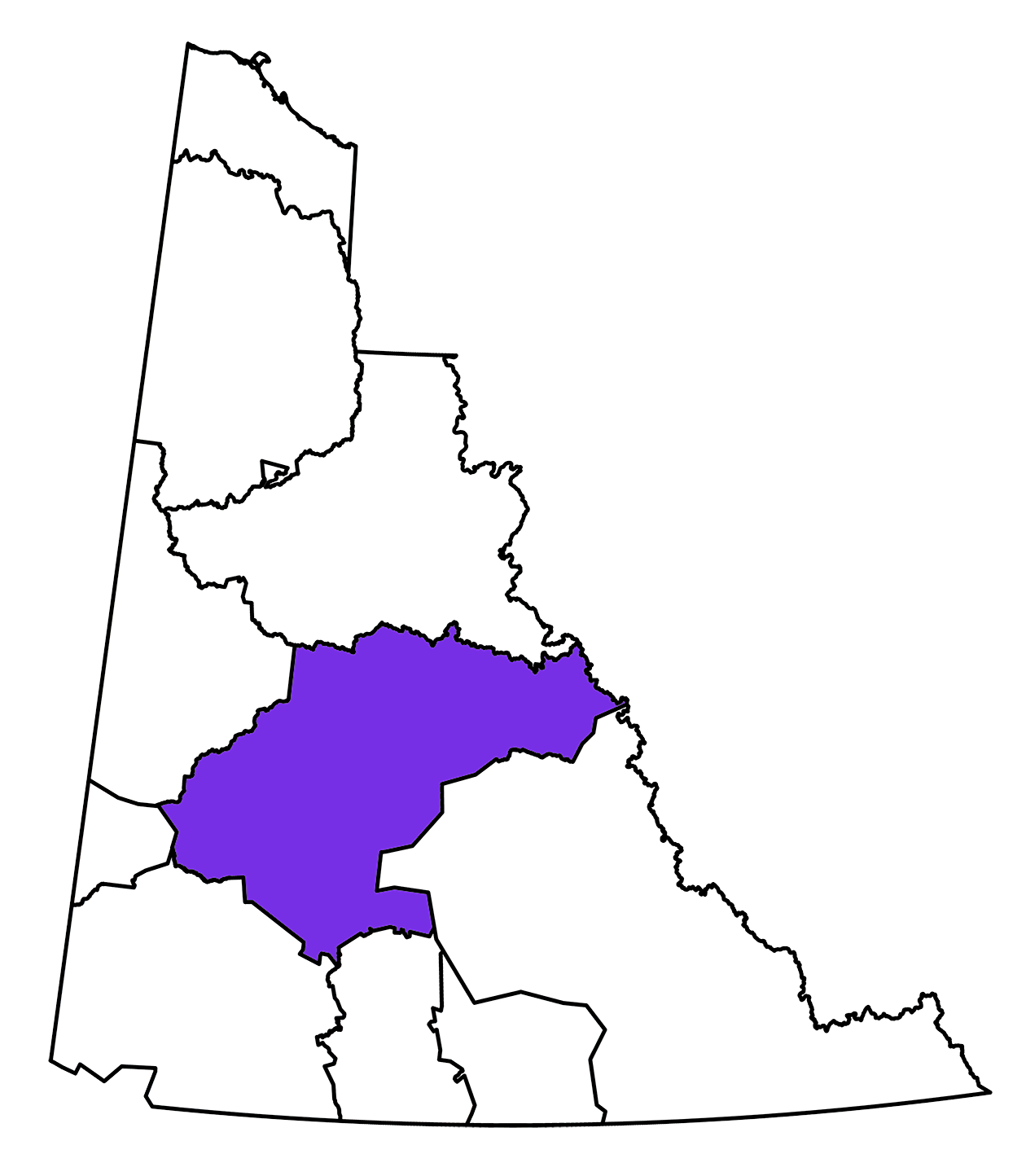 The Northern Tutchone Region is an area recommended for future planning.
The area mainly encompasses the Traditional Territories of:
First Nation of Na-Cho Nyäk Dun
Selkirk First Nation
Little Salmon/Carmacks First Nation
The Yukon Land Use Planning Council is prepared to recommend planning proceed in this region once these governments and Yukon Government reach a Memorandum of Understanding.
A land use plan for the Beaver River Watershed is being developed jointly by the First Nation of Na-Cho Nyäk Dun and Yukon Government.
Aurora Salmon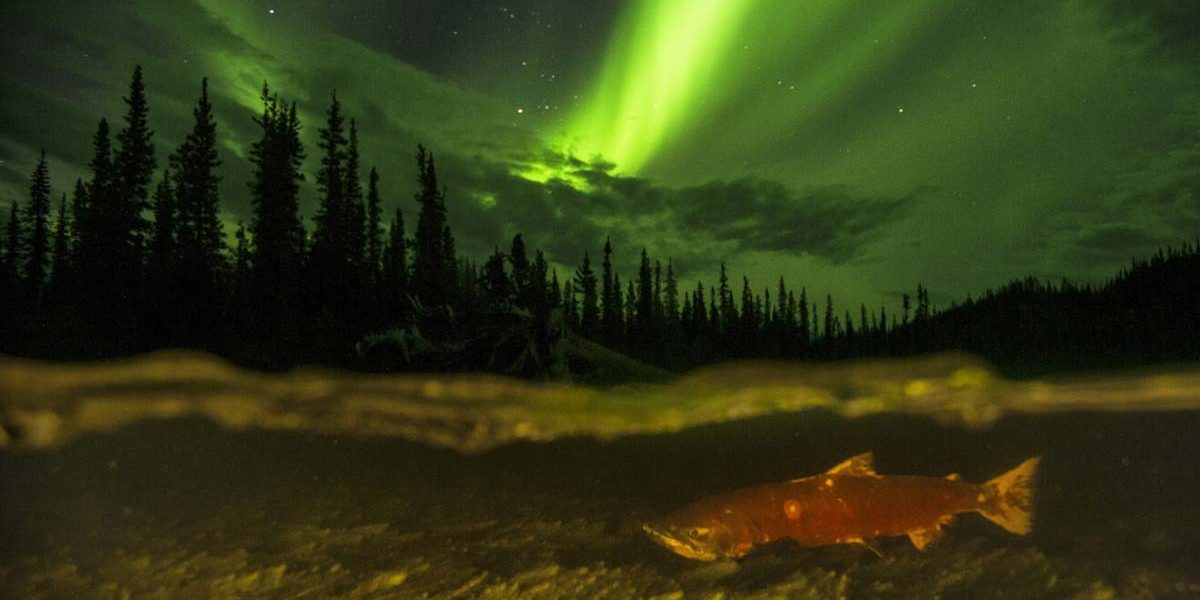 Nuggets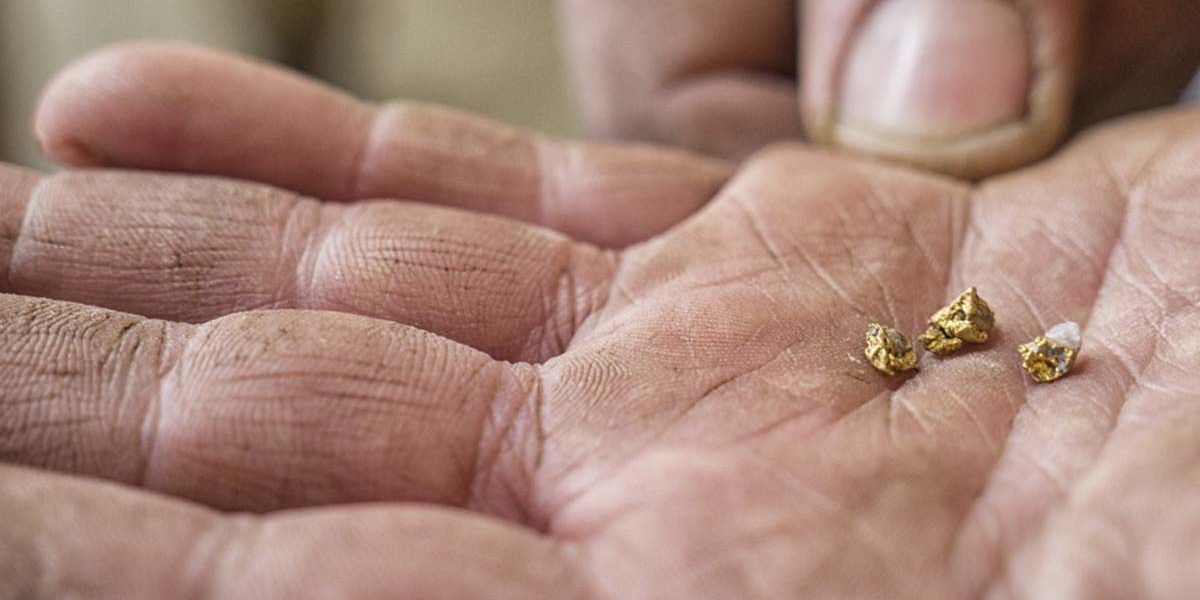 River Boat